We hope to return to hosting retreats in 2021. Below is the information from our last retreat. Please take care of yourselves and stay tuned!.
Women's Wellness Weekend
Kristin Tovson & Molly Moylan Brown
Fall Retreat, Rosenwaldhof (just outside Berlin)
Sept. 13-15, 2019
Nurture your body, mind and creative spirit with a weekend in the country!
Join Kristin Tovson and Molly Brown for a wellness weekend combining meditation, yoga, and creative writing. Find strength and inspiration from nature in the countryside amid the gorgeous fall foliage of northern Germany. This retreat is your opportunity to relax and unplug from daily life, and to reconnect to yourself and your community. Rosenwaldhof is located in nearby Brandenburg with its verdant glacial mounds, lush forest, Havel River and numerous lakes. Only an hour from Berlin, this private retreat will nourish your heart, mind and body—all you need is an open mind and a willing spirit. The center offers tasty organic vegetarian home-cooked fare, spacious rooms, and a magnificent setting for walking, cycling, or a climb up to the 108m Götzer Berg with its panoramic views. Massages are also available and must be booked directly through the retreat center.
To RSVP and for further info, contact me: kristin@kristintovson.com
10% DISCOUNT IF YOU REGISTER BY 30th JUNE 2019
COST: All-inclusive (2 nights accommodations, meals, all yoga/meditation and writing sessions) is €275 for double room with bathroom or €295 for a single room with bathroom.
THE BREAKDOWN:
Accommodations are booked directly through Rosenwaldhof via their website: www.rosenwaldhof.de
€72/per night for double room (includes meals). €82/per night for single room. Paid to Rosenwaldhof. They will send you an invoice.
€131 (course fees) paid to *bank transfer below.
DEPOSIT : €50 due upon registration. Non-refundable. This will secure your spot. Paid to *bank transfer below.
REMAINDER: Full payment (Course fees-€50 deposit) due 1 month prior to weekend, paid to *bank transfer below.
*BANK TRANSFER DETAILS: Kristin Tovson Yoga IBAN: DE88 2004 1155 0416 4919 00
CANCELLATION/REFUND POLICY: 1 month to 2 weeks prior to weekend, 50% refund of course fees, 1 week prior to weekend, no refund. Your spot can, however, be transferred to someone else.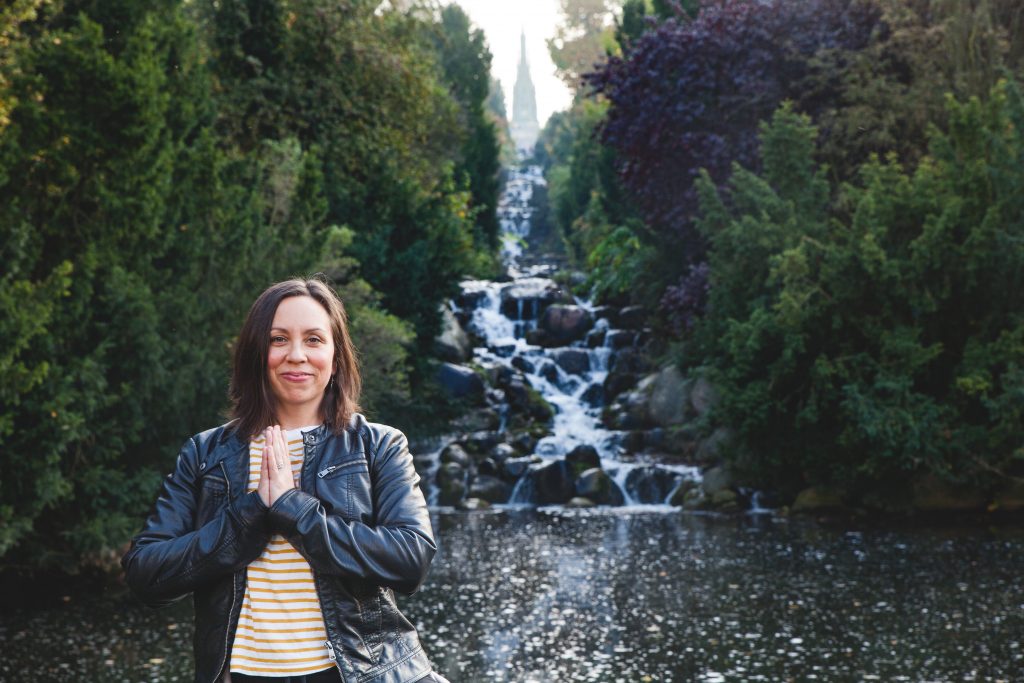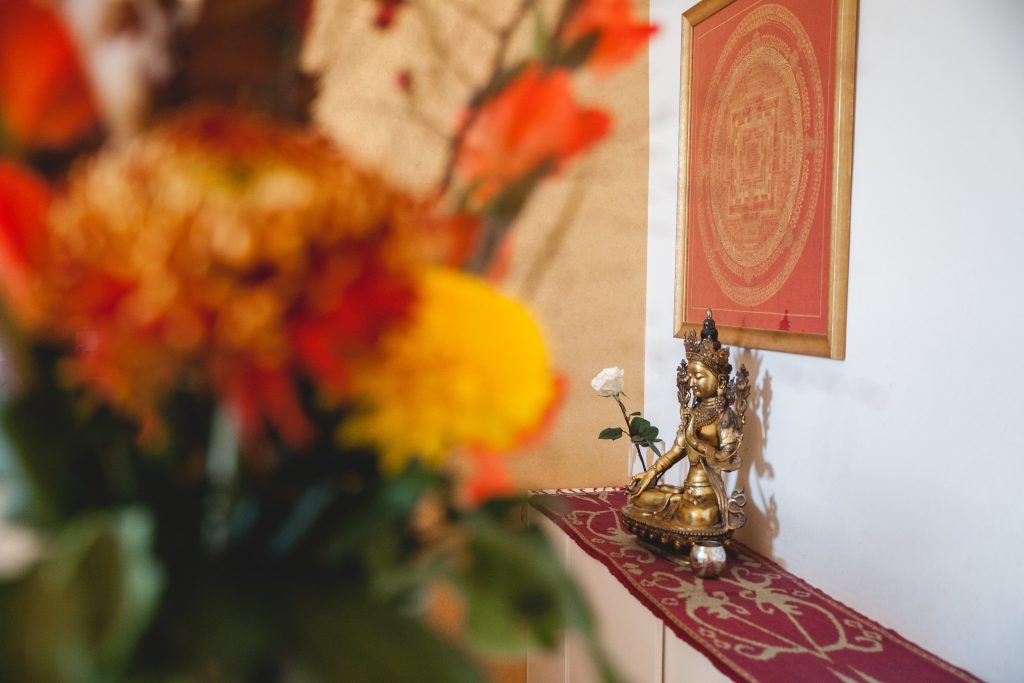 Signature Workshop–
More Joy, Less Drama
Here's the description–stay tuned for more workshops in the future!
A mini Vinyasa yoga retreat grounded in cultivating joy and gratitude.
As someone who has struggled on and off with depression, I've found my yoga practice to be a way to find resilience, to change the channel of negativity, to rewire my thinking and connect to myself in a way that brings joy and appreciation of things as they are.
We'll be working with these ideas, using our practice as a tool to explore our physicality in a fun and safe environment. We'll get sweaty with some creative Vinyasa sequencing, and throw in some inversions and backbends that challenge our habits and what we think we are capable of.  Then we will wind things down and do a restorative practice and contemplative meditation around the themes of gratitude and loving-kindness.